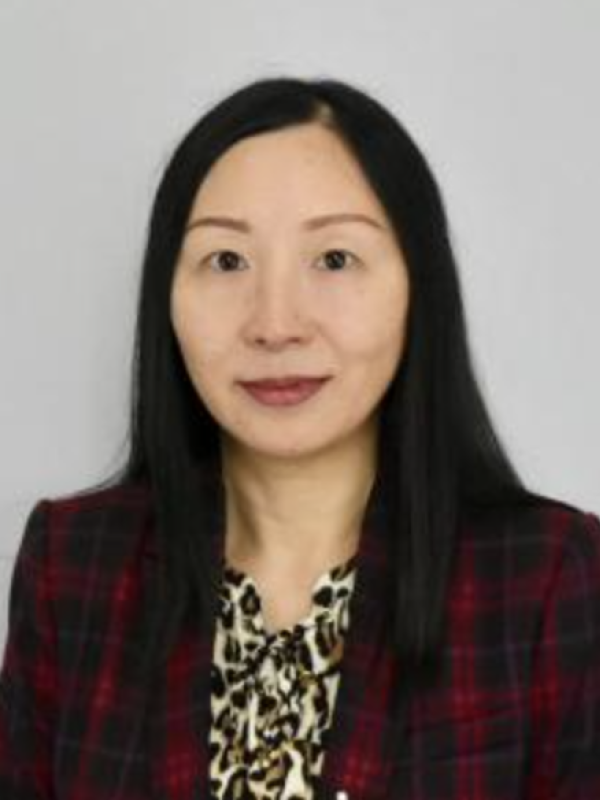 Qian Chen
Associate Professor
228A Agricultural Engineering
590 Woody Hayes Drive
Dr. Qian Chen joined The Ohio State University in 2007 and is currently an Associate Professor in Construction Systems Management (CSM). Dr. Chen received her B.E. degree in Architecture from Southwest Jiaotong University in China in 1996 and an M.E. degree in Civil Engineering from the National
University of Singapore in 2003. She earned her second Master's degree in Architecture in 2004 and the Ph.D. degree in Environmental Design and Planning/Building Construction in 2007, both from Virginia Polytechnic Institute and State University. She had six years of construction industry work experience. During 1996-1998, she worked as an architect for the 2nd Survey and Design Institute of China Railways. From 1998 to 2002, she worked with the United Reliance Engineering Pte Ltd in Singapore and participated in a variety of design, supply, and installation of glass wall/building facade projects in Asian
countries.
Dr. Chen's research focuses on Construction Safety, Interface Management, Waste Management, Lean Construction, Building Energy Simulation, and High-Performance Green Buildings. She has taught courses in construction methods and materials, project management, mechanical system for buildings,
and green building and sustainable construction at Ohio State. She is a regular reviewer for major conferences and journals in the construction field. She is a LEED (Leadership in Energy and Environmental Design) Accredited Professional and an Editor of the Journal of Green Building.
In recent years, Dr. Chen has led multiple student service learning, community engagement, and education and outreach projects in building energy efficiency, green home, and sustainable community development areas, and has received OSU's 2013 Emerging Community Engagement Award, 2013 Emerging Service-Learning Award, and Ohio EPA's 2012 Outstanding Project Award for her green building and environmental education program.
People Filters: