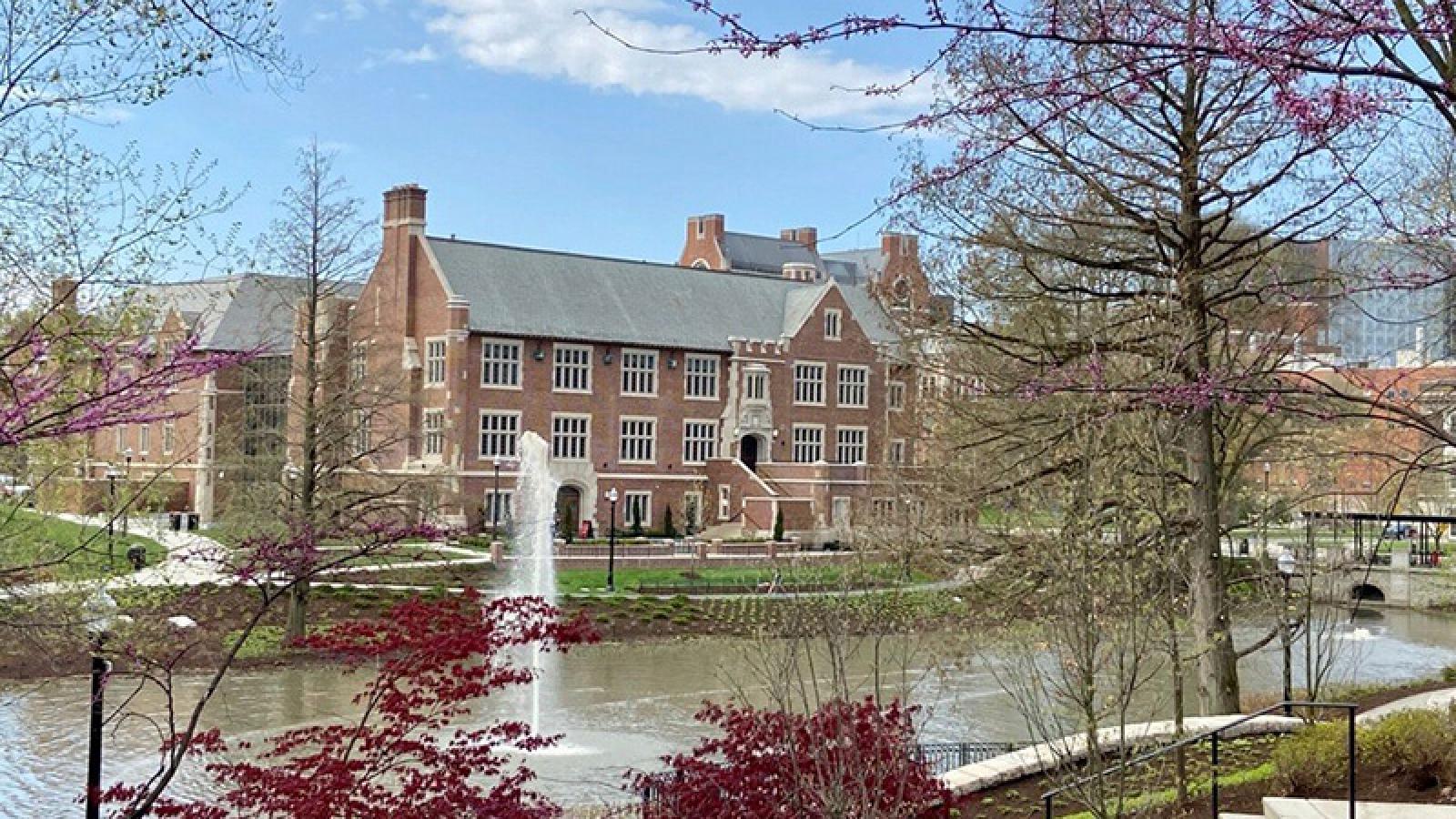 Body
Applicants must find an ESGP advisor
All ESGP students must have an advisor before they can be admitted to the program. This pairing is the most challenging step in the process. 
Prospective students should contact faculty directly with whom they share research interests. These faculty can be found on the ESGP Directory.
Faculty may request to review application files —both complete and pending—seeking appropriate students for their research team. If not yet accepted, faculty can inform the office of their willingness to serve as the student's advisor.
Listings of accepted students needing advisors are circulated to the faculty to aid in finding advisors for students.
The pairing process can take time, so applicants should start the process early.
Applicants should meet the minimum graduate school requirements
A four-year baccalaureate or higher degree from an accredited college or university prior to beginning graduate studies
At minimum, a cumulative grade point average equivalent to minimum of 3.0 on a 4.0 scale (B grade) in all prior undergraduate course work, with most having a 3.4 or higher.
International applicants must also provide a minimum of 550 on the paper based TOEFL test, a 213 on the computer based TOEFL, 79 on the Internet Based TOEFL or 7 on the International English Language Testing System (IELTS) exam.
Applicants should meet the ESGP minimum standards
GRE score for the general test.  This is only one part of the application, and our committee will do a holistic review of applicants, but we want all applicants to submit GRE scores.  In previous years, 311 or above on the combined verbal and quantitative portions, and 4.0 or above on analytical writing portion were average scores for our admitted students.
An undergraduate degree from an accredited college or university with a major in natural, physical or social sciences. A minimum of 4 credits of college calculus and/or statistics; 7 credits in physical science; 3 credits in biological sciences.
Applications from those in fields not normally related to environmental science will be considered when special merit warrants. Students with limited course work deficiencies may be admitted conditionally and must remove deficiencies within an academic year.
The application is reviewed by the ESGP Graduate Studies Committee and all aspects of the application are considered. The committee is looking for evidence of interdisciplinary interest and leadership potential.
Please note that ESGP will match 1 year of MS funding to the advisor's year of funding and 1 year of PhD funding  to the advisor's remaining years of funding.    
Here are some application/acceptance/matriculation numbers from a typical year:
Completed Application: 65 Students
Accepted by ESGP Graduate Studies Committee: 35 Students
Paired with advisors, admitted, and enrolled: 13 Students